Customize Your EV Charging Platform
Build a best-in-class driver experience with our charging network platform of software and services.
Streamline your EV charging operations to get to market faster, at a fraction of the cost by building on a flexible enterprise-scale platform. The EV Connect API platform provides you the ability to easily create a custom mobile app or integrate into an existing mobile app with our easy and time-tested solution. Whether you are Charge Point Operator, eMobility Provider, a hotel chain, or a fleet manager, we enable you to create a custom experience for your drivers. You can spend time focusing on the customer experience rather than spending precious development time on features that we already have built. Our innovative API Platform unlocks access to scalable EV charging features such as the availability to push relevant coupons to drivers when they plug in, tie charging to loyalty programs, and more.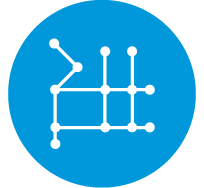 Flexibility
Build custom features and applications to execute against your unique customer strategy and delight your customers.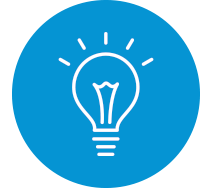 Innovation
Create smart applications through system integrations, enabling greater insights into your customers, energy optimization, and more.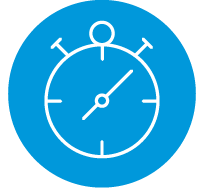 Time & Cost Savings
Go to market faster and save money by leveraging the foundation of the EV Connect platform and focusing only on where you want to innovate.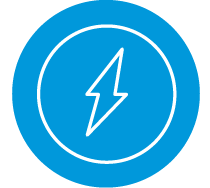 Easy
Get up-and-running quickly and ensure smooth implementation with well-documented APIs and robust developer support resources.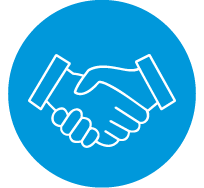 Trusted
Have confidence in the success of your project with a time tested proven solution powering applications for enterprise customers worldwide.
You've Made the Smart Decision to Go Electric
Unlock thousands of use cases and leverage our comprehensive suite of APIs and powerful administrative back-end tools, including:
We've already built the platform—make it your own with a custom interface that's perfect for your unique needs. Utilize your team or our certified development partners.
Customize your EV charging platform with our innovative and open charging network platform of software and services. As a time-tested solution, our flexible API Platform can help you accelerate on your EV charging network goals at a fraction of the cost.
Ready to build your network on an enterprise-scale platform?