Elevate Your BMW Charging Experience
You can now enjoy your journey in style and recharge your vehicle wherever you are with a peace of mind, and exclusive access to an extensive and growing network of fast charging stations across Malaysia.
As part of the global effort in promoting environmental sustainability and mobility electrification in the region, BMW has partnered with JomCharge platform to offer exclusive charging package to (BMW i Series) electric vehicle (EV) car owners.
EV owners can now extend the range of their ultimate driving experience at more than 30 charging facilities strategically located within the city centre and North South Expressway by using the simplicity of a mobile app on the go anytime which can be paid based on their choice of membership.
Making your BMW EV recharging experience convenient
an account with JomCharge app in your mobile phone
BMW has partnered with charging service leaders like JomCharge and together we provide exclusive Public Charging packages that offer greater charging convenience for you. Kindly follow the steps below to guide you through the registration process with JomCharge.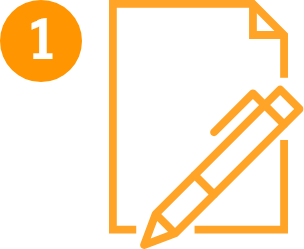 Review the promotion of preferred Public Charging Package.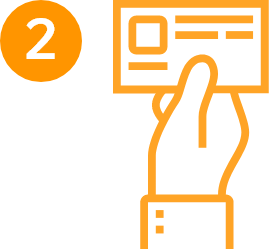 Obtain a unique Referral Code from your Preferred Authorized BMW Dealers.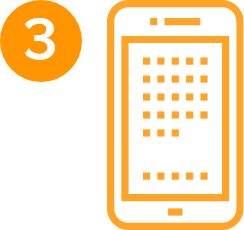 Download and install JomCharge app.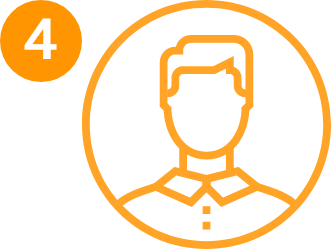 Create a user account with your email, mobile number, link a credit card and key in Referral Code.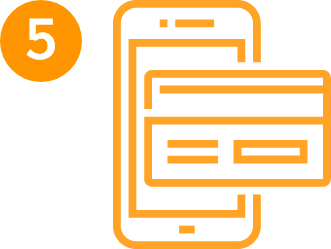 Pay for Membership Fee in the app using credit card to JomCharge via Razerpay.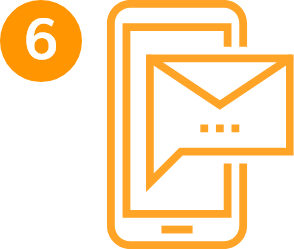 Wait for email confirmation upon successfully registered before you could begin charging.
If you have any enquiries or feedbacks, please contact us at bellow channel: