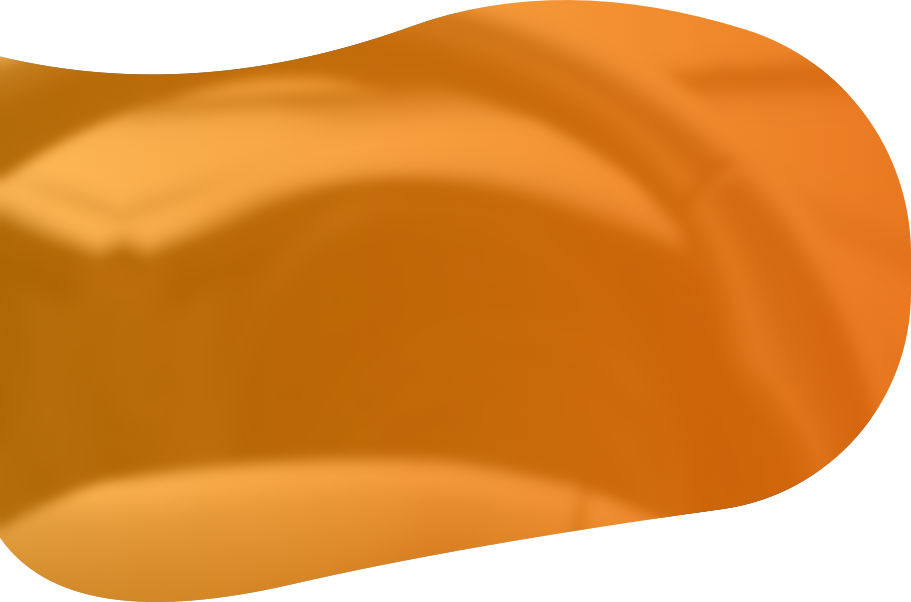 A Better Way To Charge Is In Your Pocket
We're making range anxiety a thing of the past by building fast charging stations across the Malaysia. The Jomcharge app makes charging with us even easier. Now, your entire charging session can be managed right from your phone. Fill in the form and we'll be in touch.
Locate a charger
You can find a charging station near you and even get directions
Pay for a charge
You can upload your payment information into the JomCharge app
Track your charging session
You can check its progress in real time. This way, you're free to grab a bite
Have a look at the amazing organizations we had the chance of working with and servicing
"The Jomcharge app makes it easy for me to find out the charging location and is practical in using it. My life felt easy".
Ready to build your network on an enterprise-scale platform?